Commercial Locksmith
The professional, vastly experienced commercial locksmith technicians on our staff are all local, bonded, background-checked, certified, insured, and licensed. Indisputably, there is simply nothing we cannot expertly handle when it comes
Automotive Locksmith
At that terrible moment when you realize you are locked out of your vehicle, your heart sinks. Your watch all your plans drift away. You wonder how you'll ever get to where you need to be on time.
Residential Locksmith
We offers our customers the finest quality in locksmith services for every residential lock and key issue that may occur, and at very reasonable prices.


Orlando Locksmith
Orlando Emergency Locksmith Services
When you cannot find your keys anywhere, and you see you are locked out of your place, it suddenly becomes obvious that you can't drive either, nor get into your office. Yes, it's a major disruption to your day.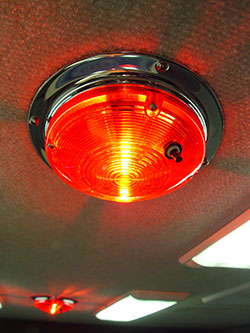 Please, don't even think about breaking a window, and risk being mistaken for a burglar!
Quick Locksmith Service is here, right now, to help you!
When you have a locksmith emergency, JUST CALL US (407) 602-7311
We always live up to our name: we'll arrive quickly, to get you out of a jam. Wherever you live in Orlando, FL, the expert mobile locksmiths of Quick Locksmith Service will come directly to you.
When you're in a locksmith emergency, it is frequently because:
your keys were stolen
your key got stuck in the lock mechanism
you are locked out
you don't know where your keys are
you don't have the combination to your safe or padlock
Furthermore, locks also malfunction because of:
worn locks & keys
flawed lock construction
break-ins or vandalism
safe or padlock failure
A locksmith emergency is always embarrassing and annoying. But you need not worry. Our locksmith experts are highly trained, and always here to help you, 24 hours a day, 7 days a week.
All our emergency locksmiths are certified, insured, bonded, licensed, and background-checked, so you can truly rely upon us, no matter what locksmith emergency you're experiencing.
At Quick Locksmith Service, just as our name says, we'll always be there quickly to provide the perfect locksmith solution. Not only that, we're more than fast. We are also consummate professionals who will solve every lock and key challenge that could occur.
CALL TODAY! (407) 602-7311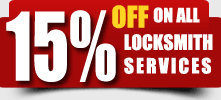 (407) 602-7311